UK News
Jordan Henderson says he has 'no regrets' over Saudi move despite being booed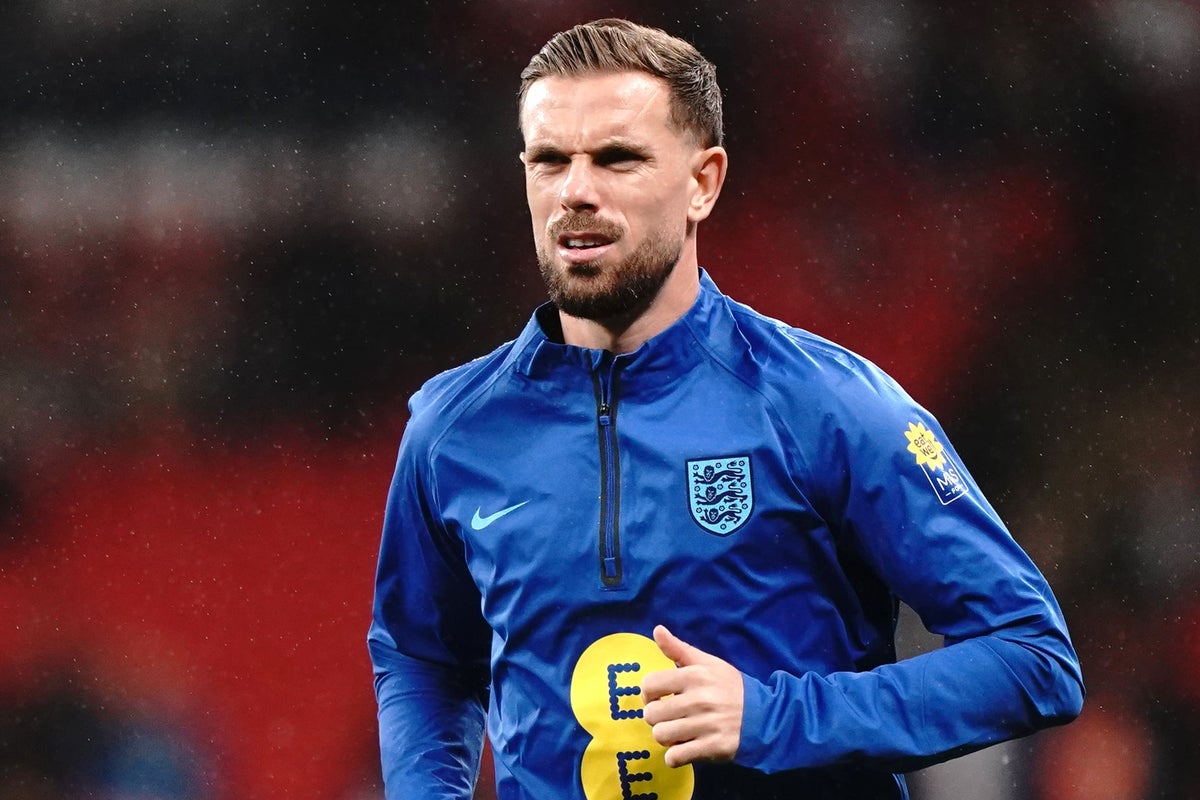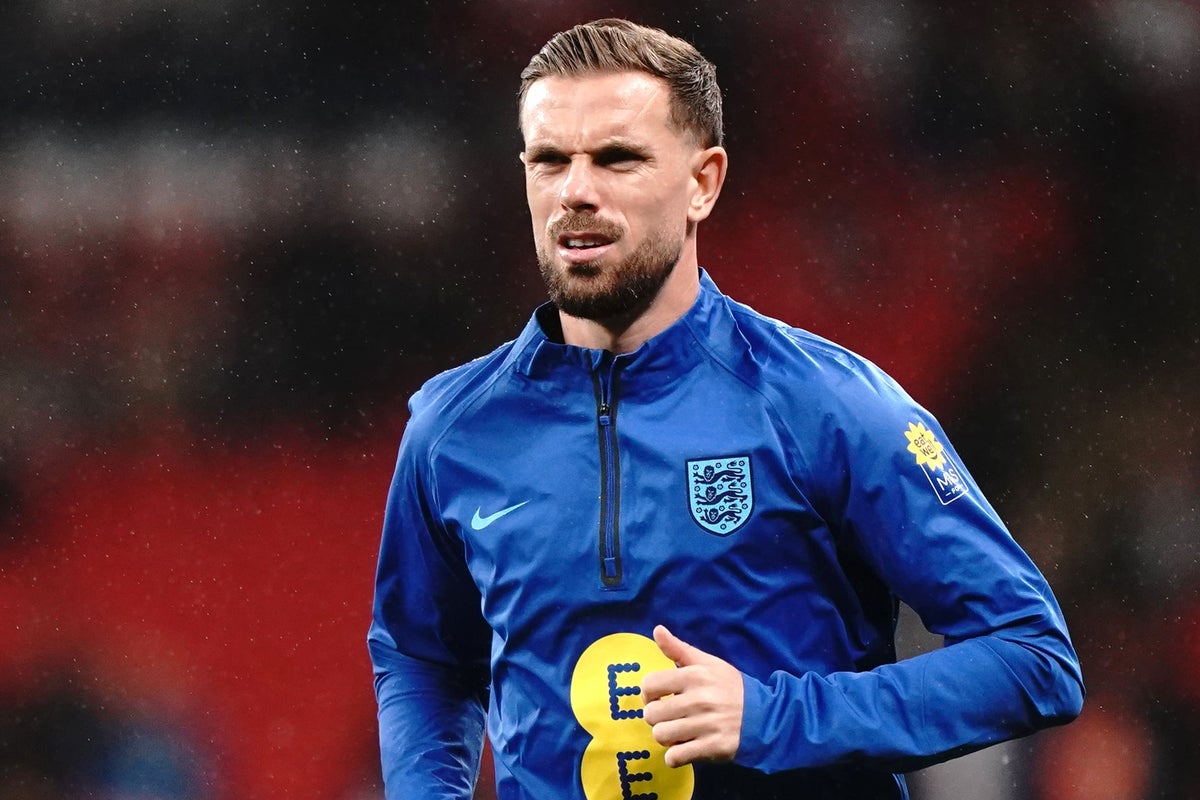 Jordan Henderson insists he has "no regrets" about moving to Saudi Arabia despite the public backlash.
The England midfielder was heavily criticised after his summer transfer from Liverpool to Al-Ettifaq and then was booed off the Wembley pitch by England fans during the friendly win over Australia on Friday night.
The midfielder had been a high-profile supporter of LGBTQ+ rights during his time at Anfield and last month apologised for any hurt he caused by moving to a country where homosexuality is illegal.
He says his beliefs have not changed and he can do good while playing there.
Asked in an interview with Channel 4 whether he had regrets about moving to Saudi Arabia, he said: "No regrets.
"I think having someone like myself, with the values that I have, in Saudi Arabia is only a good thing. Before I went to Saudi people knew the groups I supported and helped in the past.
"My values haven't changed as a person just because I'm going to a different country to play football."
Henderson says the booing may have been in part due to an interview he conducted shortly after his move where he claimed the eye-watering wages were not a factor.
"After the game I got told there was a little bit going on," the 33-year-old added.
"Of course it hurts because every time you pull on that shirt it's a proud moment and I'm playing for my team-mates, for my country and for the fans.
"So of course it hurts but at the end of the day that's part and parcel – I've had enough criticism over my career so far to be able to deal with stuff like that I'm not the first player to get booed and probably not the last.
"I asked that question (why he was booed after the Australia game) and a journalist said it was because I play in Saudi Arabia. It was a decision I made months ago now that doesn't change who I am as a person.
"I did an interview a couple of months ago and maybe some of the stuff that came out didn't come out in the way that I thought I said it.
"An example of that would be when I said I didn't go out there solely for the money. I think that's a big difference – it's not a sole reason going out there for the money."
Asked whether his international chances are harmed by playing in the Saudi Pro League, he added: "There's no getting away from that. The fitness coaches, sport science coaches are on that and if they see a drop-off I'm sure the manager will tell me.
"It hasn't been an issue so far, I just have to keep an eye on it."